The wood products industry has seen good growth in the last few years. As per IBISWorld, the wood product manufacturing sector in the United States grew at 2.4 % in the past five years. Industry experts predict the growth will continue in the coming years as well.
As a matter of fact, the woodworking industry is dominated by small businesses all across the world. If you have some skills in woodworking, it makes a lot of sense to start a home-based woodworking business at present.
Here are the 10 Steps to Start a Woodworking Business:
1. Understand the Market: The very first step to starting any small business from home is to clearly understand the local demand and trends of the product or services you are going to sell. This holds true for starting a home-based woodworking business too. One must gather as much information as possible from local vendors and existing customers. It is advised to conduct thorough market research and collect information regarding the level of competition, the kind of wood products selling most, and the pricing of the products. Based on the information received, find out the gaps and explore them to your advantage.
2. Find the Right Niche: For a beginner, it is extremely important to develop products that have a good existing demand in the immediate market. Bear in mind, that the woodworking business from home is a competitive industry. Most customers want to buy wood products that are unique and are not similar when compared to items from their relatives and friends. To be successful and create a brand of your own, you need to be creative and develop distinctive decor items.
3. Create a Woodworking Business Plan: A carefully documented business plan is an essential part of a successful woodworking business. It helps you in a deeper understanding of the business and thereby assists you in creating a roadmap to success. Some of the basic aspects of your home-based woodworking business plan that must cover are the following: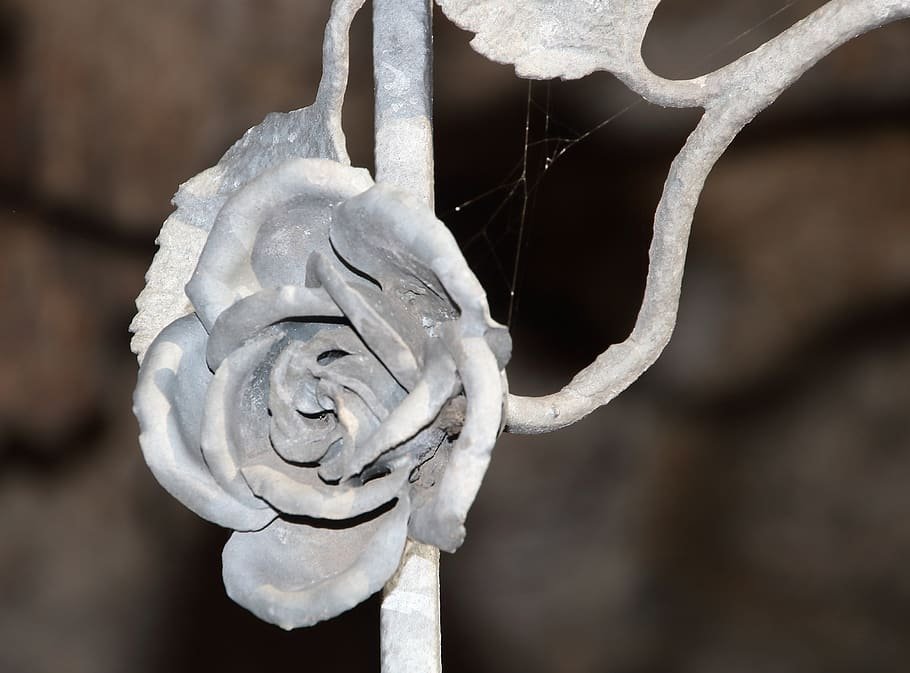 • Products you are Offering
• What are the startup cost and running expenses?
• The pricing of products and profit margins
• Target Customers
• How do you plan to sell products
If you are looking for funds, then put the financial projections that you expect in the coming years in your business plan.
4. Name Your Woodworking Business: Choosing a relatable and catchy business name goes a long way in building a reliable brand. Take some time off and brainstorm to find the right name for your woodworking business. Talk to friends and relatives and share ideas. There are various online business name generators that you can check out online. Do not forget to check the business records of state and federal and state trademark records. The other most important aspect is to check whether a similar domain name is available or not. If you plan to go online and create a website, the business name and website domain name must not conflict.
Learn More: How to Name Your Business? Step-By-Step Guidelines
5. Register your Woodworking Business & Procure Licenses: If you are planning to start a legally compliant woodworking business, it is wiser to register your business. If you are from the United States, there are different types of business structures you can opt for. The most commonly preferred options for small businesses are sole proprietorship, partnership, or Limited Liability Company. Forming an LLC provides certain extra benefits like will protect your personal assets with that business assets.
Contact your local small administration office for required licenses and permits to start and run a home-based woodworking business. You can lot many tax exemptions as you plan to operate the business from home.
6. Create a Workshop
If you don't have an existing workshop, you'll need to create one. This doesn't have to be anything fancy – a simple shed or garage will do.
Other than a business license, you will need a seller's permit and a fire department permit to operate a woodworking business. If you are operating in a residential location and using noisy machines, you might need a conditional permit from the local authority.
In addition, it is advised to buy business insurance to protect your business in adverse situations.
7. Estimate the Cost of Starting a Woodworking Business: A woodworking business does require a reasonable investment to start and run. It is essential to make an approximate cost calculation beforehand.
On average, the estimated cost of starting a home-based woodworking business will be around $5000 to $7000 based on the scale of operation. Find below an approximate breakdown of costs:
• Cost of Tools & Equipment – $1000 to $1500
• Cost of Wood and other raw materials – $1500 to $2500
• Legal Expenses – $500 to $1000
• Computer & Bookkeeping Software – $ 1000 to $1200
• Promotional Expenses – $500
Since you are starting from home or in your garage space, the cost of renting space is excluded.
8. Invest in Good Quality Tools
To be successful in woodworking, you need to invest in good quality tools. This includes everything from saws and sanders to clamps and routers.
8. Market Your Business
To be successful, you need to market your woodworking business. This can be done through online platforms such as social media and your own website.
9. Stay Organized
One of the keys to running a successful woodworking business is staying organized. This means keeping your workshop tidy and your projects well-planned.
10. Meet Deadlines
Another important aspect of running a woodworking business is meeting deadlines. This means completing projects on time and delivering them to clients when promised.
Offer Good Customer Service
Last but not least, it's important to offer good customer service. This means being friendly and helpful to your clients, and always standing behind your work.
Are you interested in starting a successful woodworking business from home? Here is a detailed business plan guide for beginners to start a home-based woodworking business with a low investment.
If you follow these 10 steps, you'll be well on your way to starting a successful woodworking business from home.
Final Thoughts
Starting a home-based woodworking business is a great way to make money from home. It requires a reasonable investment and some basic woodworking skills. If you have the required skills and passion, you can start a successful woodworking business from home.